The following are unsolved crimes throughout Polk, Hardee and Highlands County. Should you have any information regarding these incidents, please contact Crime Stoppers via this website or by calling 1-800-226-TIPS. You are guaranteed anonymity.
Don't forget to look at our Wanted Suspects, too.
Theft, Walmart, Avon Park
November 14, 2019
On 10/16, this woman used a stolen credit card at the Avon Park Walmart. If you have any info about her, please contact Det. Steve Worley at 863-402-7250 or email detectives@highlandssheriff.org. You can also leave a tip via our app or with Crime Stoppers at 1-800-226-TIPS.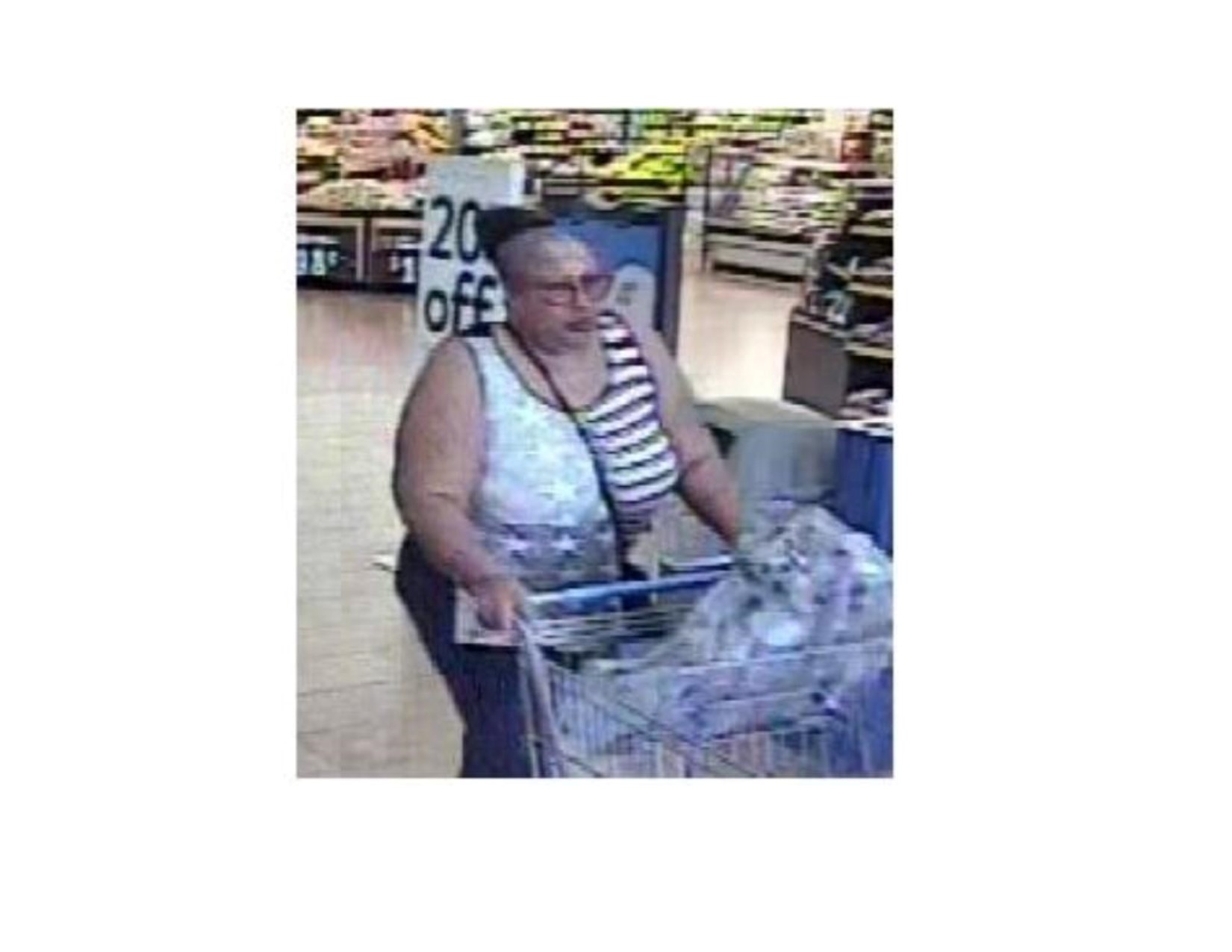 ---
Theft of Boat, Sebring
November 14, 2019
On 10/19, a white male who was driving this truck stole a boat and trailer from a home in Sebring. We found the boat and trailer, now we want to find him. The t
ruck is a 2007-08 Chevy Silverado extended cab 4x4.
---
Robbery, Harvest Meat Market
November 14, 2019
Person of Interest: Harvest Meat Market Robbery
To read more about this crime or to view security video that shows the suspects, click here:
https://business.facebook.com/polkcountysheriff/posts/10156781058496818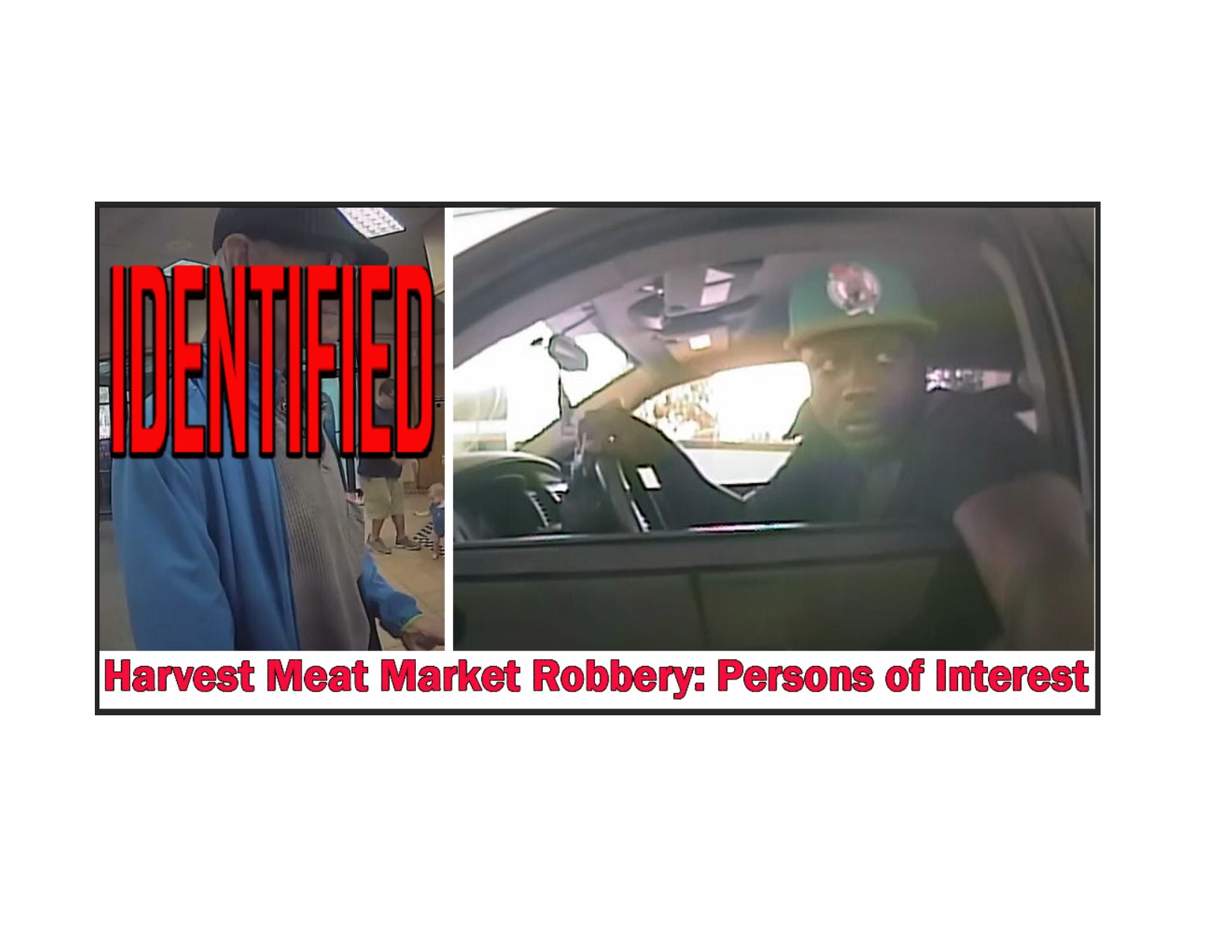 ---
Stolen Camper, Sebring
November 12, 2019
This camper was stolen sometime after Nov. 9 from Spring Lake Storage on Red Cedar Road. The camper is a 2003 Springdale travel/camper bearing Michigan tag# E112816, white with brown trim along the bottom and had an "expand" section on the left side of the trailer.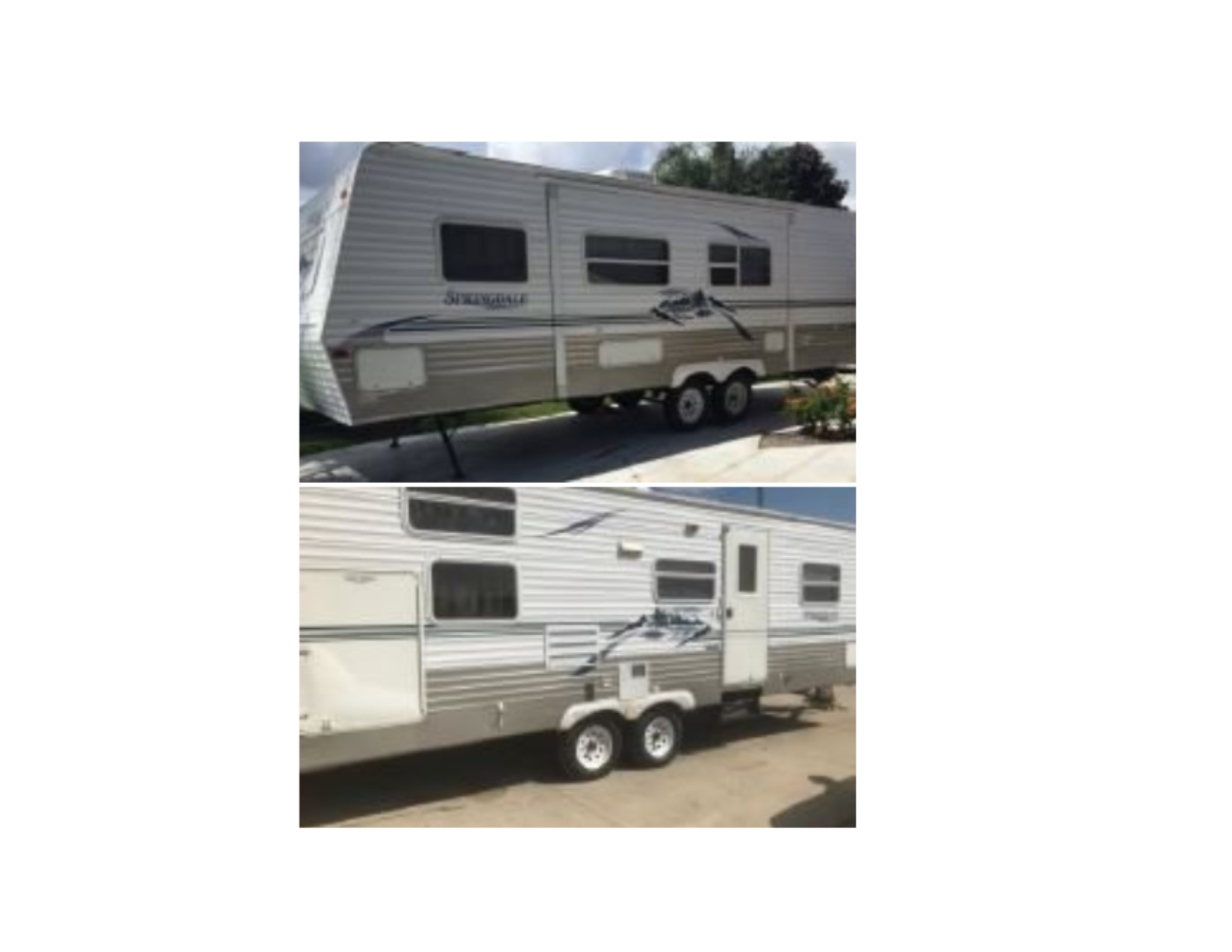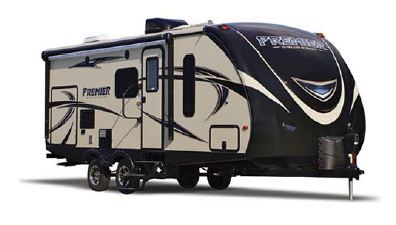 ---
Credit Card Fraud, Winter Haven
November 08, 2019
We've said it before and we'll say it again. Finders Keepers isn't a thing!
Our victim misplaced her wallet after she checked out from paying for her items (
the right thing to do) at Walmart on Oct. 27. By the next day when she realized her wallet was gone, the guy below had used the cards at the 7-11 store in Dundee and at Racetrac. He possibly was a passenger in a tan or gold Scion.
---
Theft of Guitar, Avon Park
November 07, 2019
HSCO19OFF008846: Sometime between Oct. 13 and Oct. 16, this guitar was stolen from Union Congregational Church on Butler Avenue in Avon Park. It has "Everything
Just Is" engraved on the back of the neck of the guitar.
---
Theft, Walmart, Winter Haven
November 07, 2019
---
Home Invasion, Eaton Park
November 06, 2019
The Polk County Sheriff's Office is investigating an armed home invasion in the Eaton Park area of southeast Lakeland, which occurred on Tuesday, November 5, 2019 at about 8:15 a.m.
Security video from the residence shows two of the three suspects.
The suspects demanded cash and forced the resident inside of his house where another adult and children were sleeping.
The men stole several items and struck the victim in the head with a shotgun barrel.
There were no injuries.
The three suspects were wearing masks, but were described as black males. One had a sawed-off shotgun and wore all black. The second suspect was wearing all black clothing and carried a backpack. The third suspect wore a red hoodie.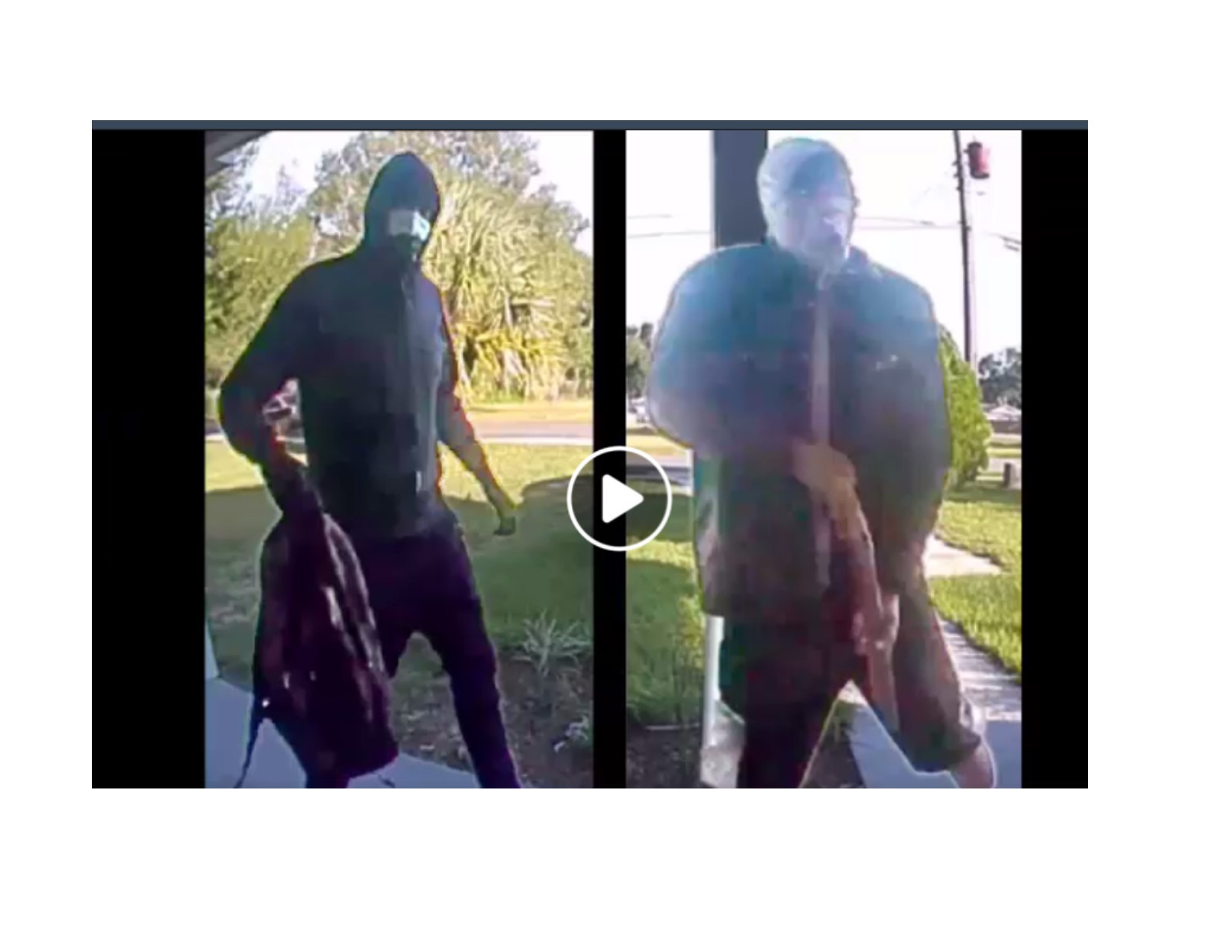 ---
Theft, Family Dollar, Kathleen Rd
November 04, 2019
A theft occurred at the Family Dollar Store at 4285 Kathleen Road in Lakeland on October 6th.
At about 3:30pm, a woman entered the store, grabbed thirteen 16GB SanDisk media cards, and fled the store without paying.
The suspect is described as being a black female in her 20s. She was wearing a do-rag on her head, but the most recognizable thing about her was the green HUSTLE jacket she was wearing. The jacket also had the letter H on the left breast.
---
Stolen Credit Card, 2415 Av G NW, Winter Haven
November 02, 2019
The below pictured male used a credit card at Citgo located at 2415 Ave G NW shortly after a vehicle burglary was reported in the Normandy Heights neighborhood on Oct. 28.
Contact Heartland Crime Stopeprs
Web: www.P3Tips.com or click on the "Submit-A-Tip" box
App: download the free "p3tips" app
Call: 1-800-226-TIPS (8477)
---
| | | |
| --- | --- | --- |
| Page 1 of 192 | 1920 Records | Prev | Next |